Why List Your Home With Us?
PRG's aggressive and innovative marketing plans are specifically designed to maximize the exposure your property gets to potential buyers. We strategically target these buyers with a marketing plan that is unsurpassed in its reach, therefore increasing the marketability of your home and driving up the final sale price. It's a simple fact that maximum exposure for your property leads to the maximum selling price in the quickest amount of time.
Web and Social Media Campaign
Since the vast majority of buyers are searching online for property to buy, this is where the marketing of your property begins. No matter where buyers are looking online, they will find your property. Because of our strategic partnerships with the most highly trafficked real estate websites in the U.S. and internationally, your property will be listed and advertised on:
ORRA MLS
International MLS
ParkerRealtyGroupFL.com
Realtor.com
WorldPropertyJournal
Orlando Sentinel – Homefinder.com
Zillow
Trulia
Google
Yahoo Real Estate
Hotpads.com
Frontdoor.com
MyNewPlace.com
Oodle.com
HarmonHomes.com
Circle Pix
Craiglist
Enormo
Trovit
And many other sites…
Social media is currently one of the best advertising tools. However, very few real estate agents are effectively using social media in marketing properties. Our thorough social media strategy promises maximum exposure for your property, including advertising on:
Facebook (Business & Personal)
Facebook Campaign Advertising
Twitter
YouTube (including a custom video)
Google+
Instagram
Pinterest
LinkedIn
Houzz
Additionally, your property will be featured on ParkerRealtyGroupFL.com site (one of the most advanced and user friendly real estate sites in the area). We drive traffic to the website through extensive search engine optimization (SEO) and creative linking strategies, classified ads, traditional internet marketing such as banner ads, and pay-per-click advertising (PPC) on many national search engines. While many real estate agents may be able to say they have your property online, that is simply not enough. What really differentiates my online marketing is the number of real buyer leads that I am able to generate for your property.
Professional Photo Shoot / Virtual Tour – Why do so many real estate agents take poor quality photographs? This question always stumps us, especially when listing photos are the single most important tool in the real estate advertising toolbox. We have a passion for photography and the right equipment for a professional quality photo shoot of your home. Your listing will have its own Property Web Site with a personal Domain name. Please ask for our portfolio of real estate listing photographs!
Customized printed marketing materials – Professional high-quality property package (including listing sheets, postcards, flyers, etc.) with full details and pictures. All mailed materials have a strong call to visit PRG's website or to call Parker Realty Group so that we can personally make an appointment with them to see the property.
MLS Listings – We do not just put your property into multiple listing databases and forget about it. Daily monitoring, updating, and enhancing are key to maximize the eyeballs your listing gets by other agents (and public). Selling the property with a very thorough description, pictures, floor plans, etc. starts with the information in the listing services and is a key (and often overlooked by other agents) aspect of my service. Please ask to view our portfolio of custom MLS listing write-ups!
Open House – Sometimes prospective buyers like to look at your home on their own. Open houses are a perfect way to make this happen. Our unique company open house program showcases your home with no less than 10 open house directional signs each time your property is held open.
Direct Mail & Email – We continually send out updates and information for your listing on a weekly basis to agents in the area (with a personal focus on those agents who do the most business with similar properties). We also diligently keep track of any and all agent or buyer inquiries, so that in the event of a price reduction or other change, we can notify all interested parties immediately. Keeping your property fresh in these agent's minds will cause them to think of your property first when they meet new potential buyers.
Answering Phone, Text & Email – This seems like a "given," but unfortunately prompt responses through phone, text and email are not always the standard among real estate agents. This can seriously harm any efforts to sell your property, especially if another agent is trying to make an appointment to bring a buyer to your home. We are personally responsible for representing your property, and we do not take that job lightly. We make ourselves available to answer phone, text, and emails, and in the event, we are at another appointment, we return messages immediately. We make sure that showing appointment requests are immediately confirmed, and then we follow up with those agents after the showing for any feedback or questions.
Our marketing benefits = SOLD
**Parker Realty Group is a full-service real estate firm that has been assisting home sellers in the Central Florida are for over 20+ years. With superior market knowledge and a wide range of services, our dedicated agents maximize the efficiency of your home sale by acting as trusted guides before, during and after the transaction.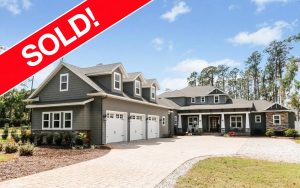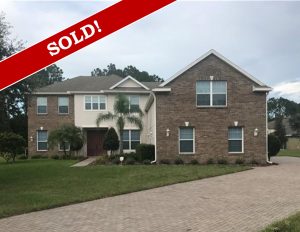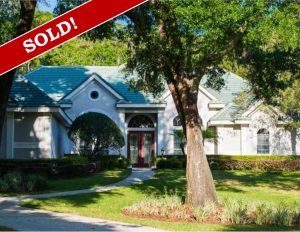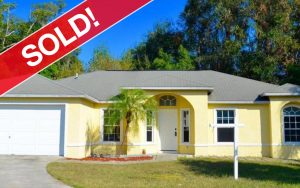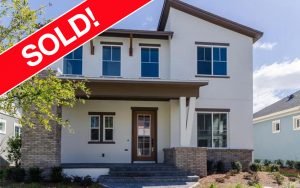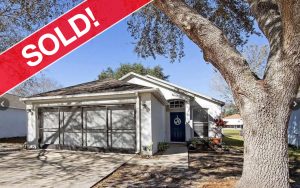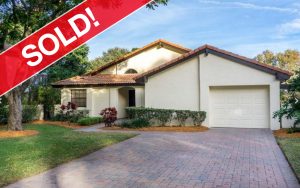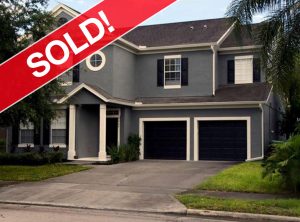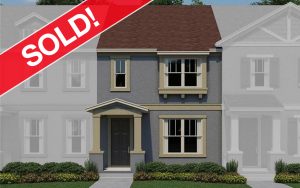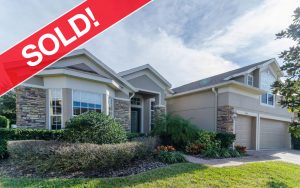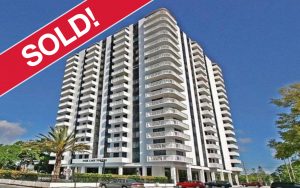 Put Parker Realty Group to work for You!